Psych, fuzz, doom and sixties worship: that's the way Devil's Witches made a name for themselves in 2017. And then there was this debut album, "Velvet Magic". Their mixture of heavy psych and bubblegum pop tinged with drugs, extravaganza and sexual energy had everything to make its way into the underground. The momentum kept going through a series of vinyl releases which quickly became rare and highly collectible…
And when a band ventures in occult rock or proto-doom territory, it's easy to establish a filiation with Electric Wizard or Sabbath — a righteous comparison given the number of uninspired copycats that have claimed such affiliation in recent years. Yet in Devil's Witches' case, the kinship has to be sought on the side of Wicked Lady, a chaotic British outfit adopted by bikers and magnificent losers, hidden in the shadow of Sabbath, mysterious and wild, rough and tinkering, and whose fans recognize their undeniable contribution to psychedelic doom.
Initially a one-man project, Devil's Witches showcases the obsessions and fascinations of the enigmatic Witchdoctor General. In the manner of Russ Meyer's movies, his music caresses the vindictive and hedonistic audacities of this lover of women. Of all women. Subversive, violent, and exuberant.
This new release keeps exploring this theme, but under new angles ("in all her forms"), one per side of this double album: the Maiden, the Mistress, the Mother and the Matriarch. Each side tells its own story, linked to the one that precedes it as well as to the one that follows it. A rather original narrative loop that is a refreshing take on concept albums.
Musically, it is a real patchwork of his past experiments, now accompanied by full-time musicians. The band prove they can switch from folk ("Hunting Dracul", "Smoke & Sorcery") to pop parentheses ("Magic Mama"), to powerful doom storms ("Successive Slidings of Pleasure", "Space Age Sorceress", "Queen of Wands"). Devil's Witch scatter white pebbles to constellate this macabre and poetic record: there are unwordly tinkerings, thundering riffs, uplifting solos, haunting ballads and expressive piano. Heady melodies and choruses abound and serve as backdrops to an atmosphere that is equally luminous and gloomy. This confusing paradox is however the most captivating facet of this record. On the surface, the whole thing seems a bit messy; however, we approach a surrealist work highlighted by the mise en abyme of the narration where purity and filth stand side by side, and love and death are merged.
On the form, the artistic evolution of Devil's Witches is close to that of Uncle Acid & The Deadbeats: a band centered on its leader, fond of evocative storytelling and fascinated by the post Flower Power era (more Altamont than Woodstock) and willing to inject some pop or folk influences in their doom.
Fortunately, Devil's Witches gets more romantic than provocative and truly stands out with this record. The songs on "In All Her Forms" exude mystery and weave the vaporous contours of a dream where the morbid turns into the sublime.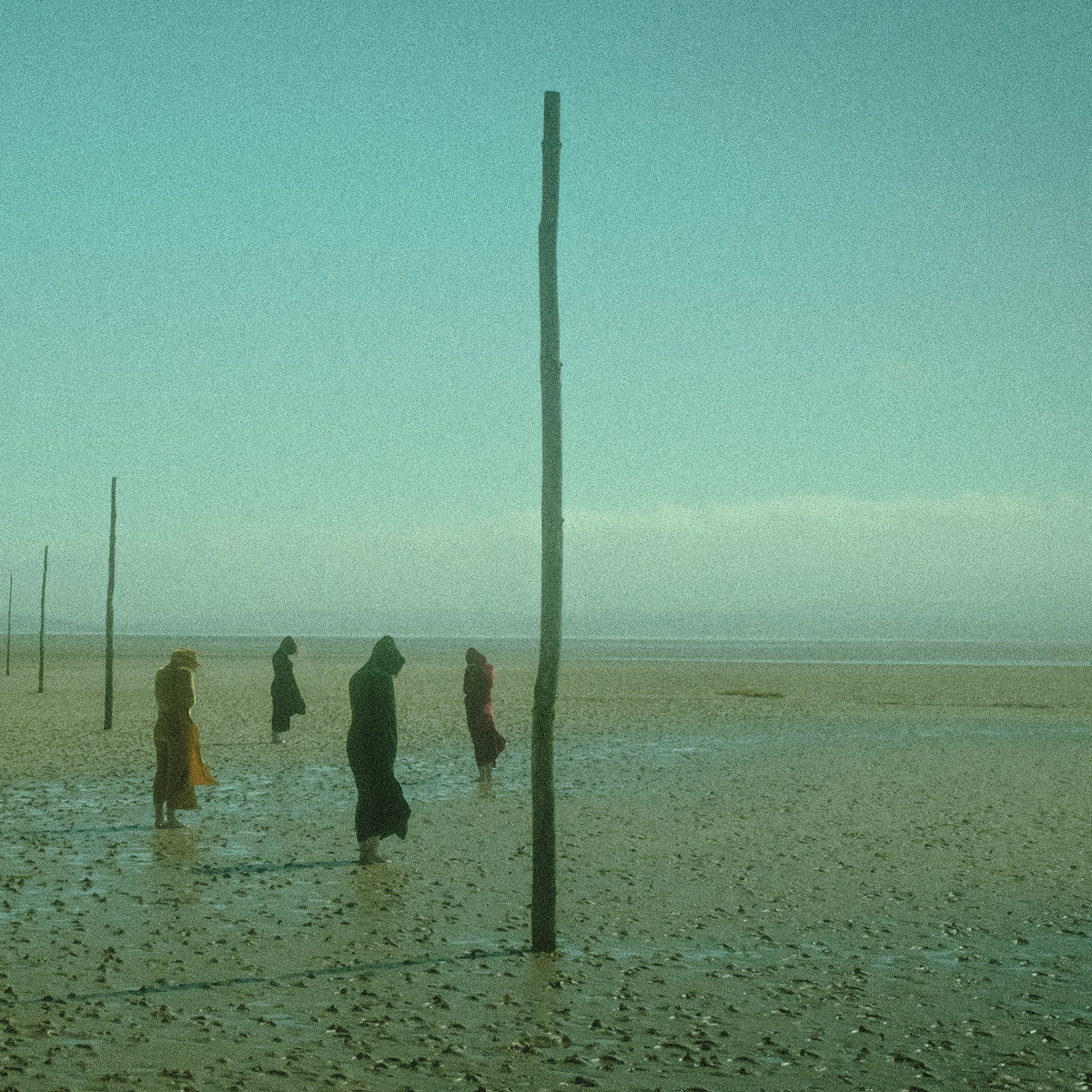 Last modified: 10 November 2022