The season is over but I can't resist. Let me tell you about a real Christmas tale! On Christmas day, a riff caught my attention as I was scrolling on Facebook. A syncopated math rock-like guitar, a fuzzy and heavy sound: I didn't need much more to get hooked. It was a sponsored teaser for Israeli trio METHODS' new single "Relax", which was due on January 1st just like their debut album "Parallel". The appointment was made!
I will say it right away, we're facing a band that might leave a lot of you quite unmoved. Too clean, too expected, lacking in personality and spontaneity… We could just stop there and give our verdict after a few notes. METHODS were obviously raised listening to the progressive metal of Tool, just as much as Refused's brand of post-hardcore. All this with a very grungy songwriting and a heavy rhythm section leaning on the modern stoner and sludge side. There are dozens of thousands of bands with such influences, that's undeniable. But it would not be honest for me to stop there being a fan of sludge and stoner, two genres that are not known for the strong sonic identity of the bands.
There's a lot of good things to say about Methods ! First and foremost, it's very well crafted and the production is quite good too. It's both catchy and adventurous. It can take the form of an ultra heavy Riff or a scream when needed, but they also know how to calm things down to slowly bring up the tension (like on "Advice of the Elder"). Track "1.1" is a perfect introduction to the album with the Grunge elements on vocals, drums that are taking as much from Dave Grohl (Qotsa Era) as they do from modern metal drumming. The bass sound is heavy as fuck, the bridge has a post hardcore feel to it. If you like this track, you'll love the album. If you feel it's blend, you're up for disappointment.
Some songs flirt with punk rock hooks reminiscent of Hot Water Music ("Sub-Dimension"). I'll also note the excellent intro on "The Absence" and its punk sludge singalong, but we could also mention the poppier aspects à la Beatsteaks. Another quality of Methods; honesty. They don't try to hide their influences or revolutionize anything. Their thing is to play heavy rock and they do that brilliantly. My favorite track remains "Relax" with its super catchy riffs — even though vocals are not the best written and lack a bit of depth. Special mention for the artwork as well as the music video for this track, always a plus for a band you just discovered.
There, I said it: Methods released the best album of 2021 so far. There's nothing fancy or revolutionary here but it is of rare quality in a type of rock that we tend to see less and less of lately. So far I resisted to this joke, but damn it, yes this band found the good methods to flatter my ears. Not that bad of a start!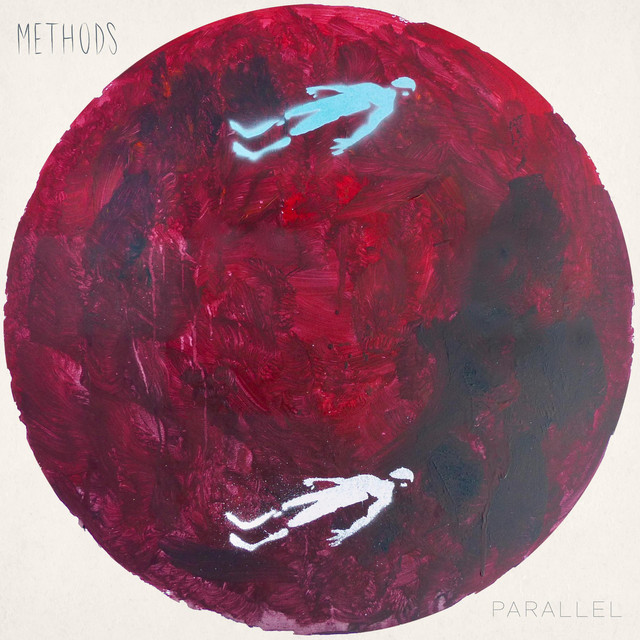 Last modified: 12 February 2021