With no help, in 100% DIY mode, SUNNATA simply blew our minds with their third album "Outlands". The Polish foursome managed to slowly build some form of neurosis that was strangely addictive. A claustrophobic, almost overwhelming record that insidiously spread madness in our minds. The remake of John Carpenter's "In the Mouth of Madness", another genius of insanity and paranoia. That just shows how much the followup to "Outlands" was awaited.
On this fourth album, SUNNATA continues to explore their own "shamanic doom" niche, a great summary of the album's soundscape: the occult and mysticism, forged in the power and darkness of doom and this, even in the themes addressed. With its explicit artwork, " Burning in Heaven, Melting on Earth " attempts to question religious fanaticism and the consequences of a blind faith in divinities imagined by mankind to feel less alone. An exercise that is more praiseworthy than ever, especially these days, when religious doctrines have been poisoning our existences for too long; God being the answer for those who do not want to ask questions.
One thing is for sure: SUNNATA master more than ever the art of crafting mysterious and enigmatic atmospheres. Through weird arrangements and tortuous riffs, it has become their trademark, branding the Sunnata sound with a red-hot iron. With debut single "Crows", we travel in known territories. "God Emperor Of Dune" gores further into the fog and esoteric by melding absolutely all their emblematic guitar licks. And that's probably where the disappointment sets in: the whole song reminds us of "Outlands", as if it were a B-side. But less inspired and lazier, unfortunately.
« A million lives » et « Black Serpent » raise the bar, even though they display the same kind of build-ups and contrasts heard previously. Those two songs could easily become live anthems nonetheless. The album as a whole remains quite predictable, spoiling the listening pleasure. One would come to regret the dynamics and the creativity displayed on "Outlands"; especially when it comes to vocals and choirs as well as schizophrenic guitars.
In the end, Sunnata got trapped in their own formula with "Burning in Heaven, Melting on Earth". It's indeed been a highly appetizing one, at the risk of wanting to reproduce it over and over again, and mimick themselves to the point of caricature. It may well be a tough task to reinvent yourself after such a flawless journey. "Burning in Heaven, Melting on Earth" is not a bad album, far from it, but it won't satisfy the band's most demanding fans.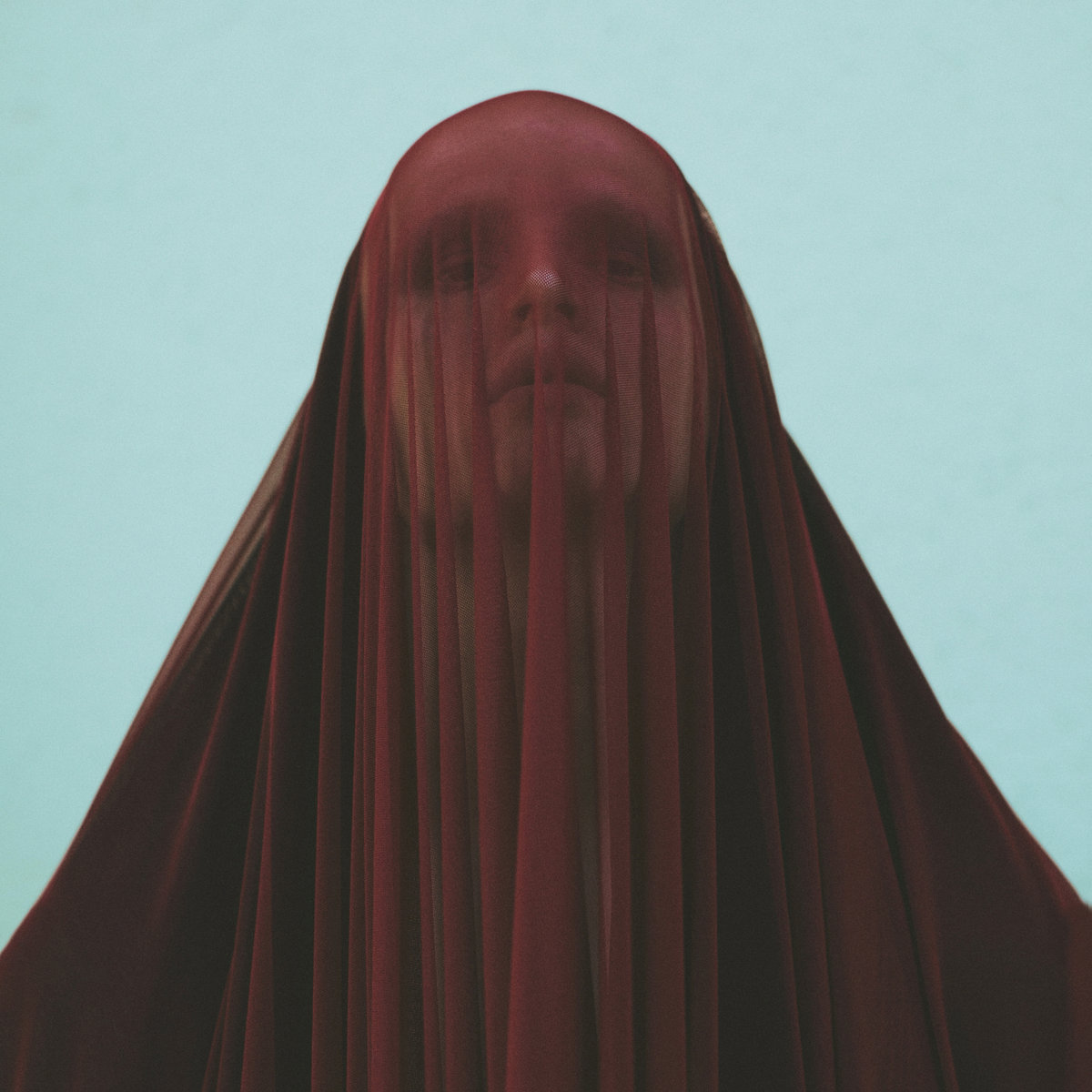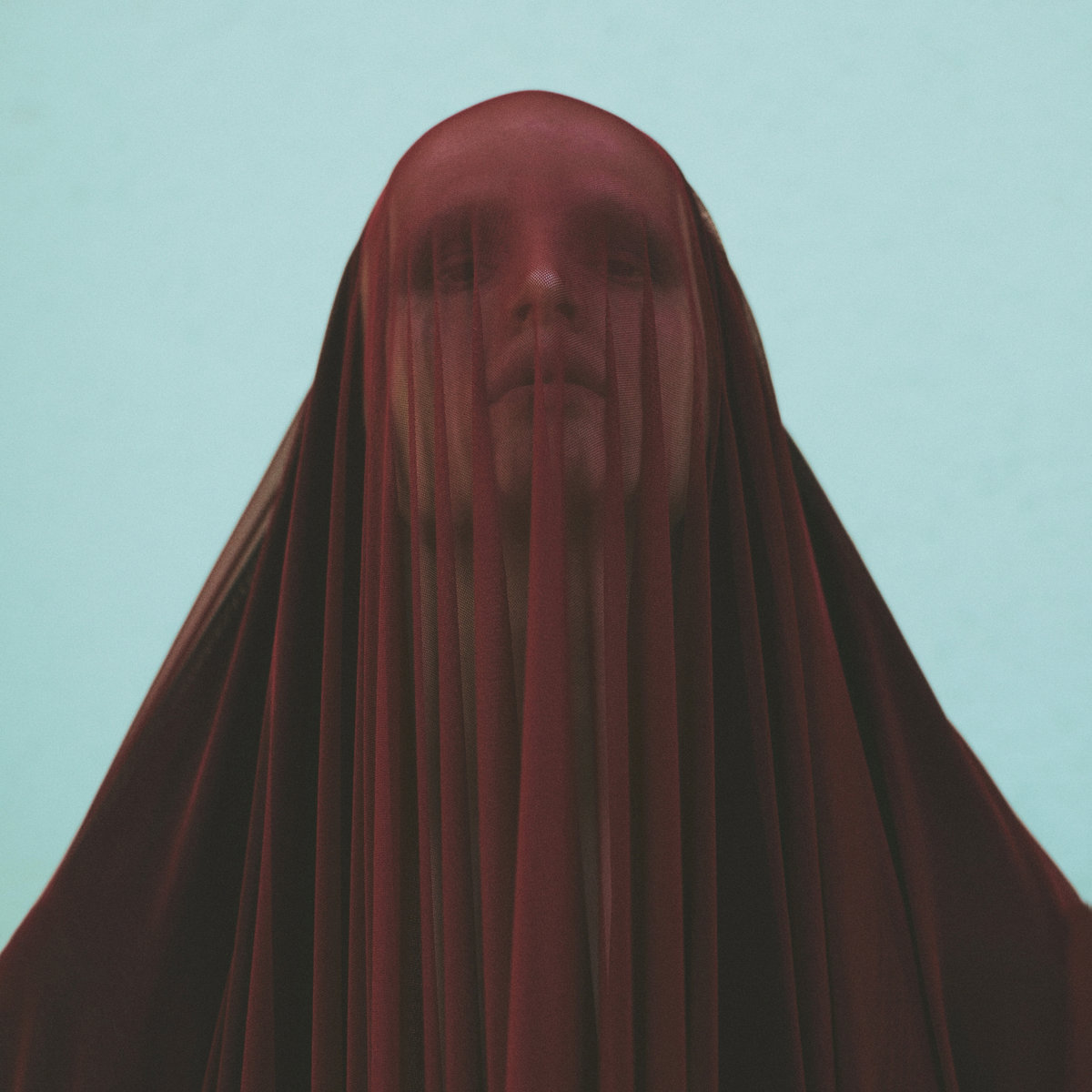 Last modified: 24 January 2021