After they presented their furiously rock'n'roll video for "Fuego al templo" on our pages a few weeks ago, Spanish garage psych mongers ACID MESS premiere their new album "Sangre de otros mundos" ahead of its release this Friday 6th November on Spinda Records.
New album "Sangre de otros mundos" marks a new step for ACID MESS, as their joyfully rush into the mighty paths of traditional psych, while tinging their sonic meanderings with some prog, krautrock, punk, and even hints of latin and et Andalusian music. A complex and ambitious record that boldly fits in between Fuzz, Farflung and Santana. You can feel the pleasure they've had while recording this album, and there is no doubt you will be just as exhilarated while listening to it below!
Five years after "II", Acid Mess is back to business with a new album recorded and mixed under the sun of the Asturias' coast in July 2019. The possibility of postponing its release until Covid-19 was on the table, but instead the band decided to fight Coronavirus with their music and culture. It was the right move to do, because "Sangre de otros mundos" is carried by such fire and lust for life that we are irresistibly dragged by this sonic breaker drenched in blues, acid and a certain magic je-ne-sais-quoi.
New album "Sangre de otros mundos" out on November 6th on vinyl, CD, cassette and digital via Spinda Records. Find ACID MESS on Facebook and Bandcamp.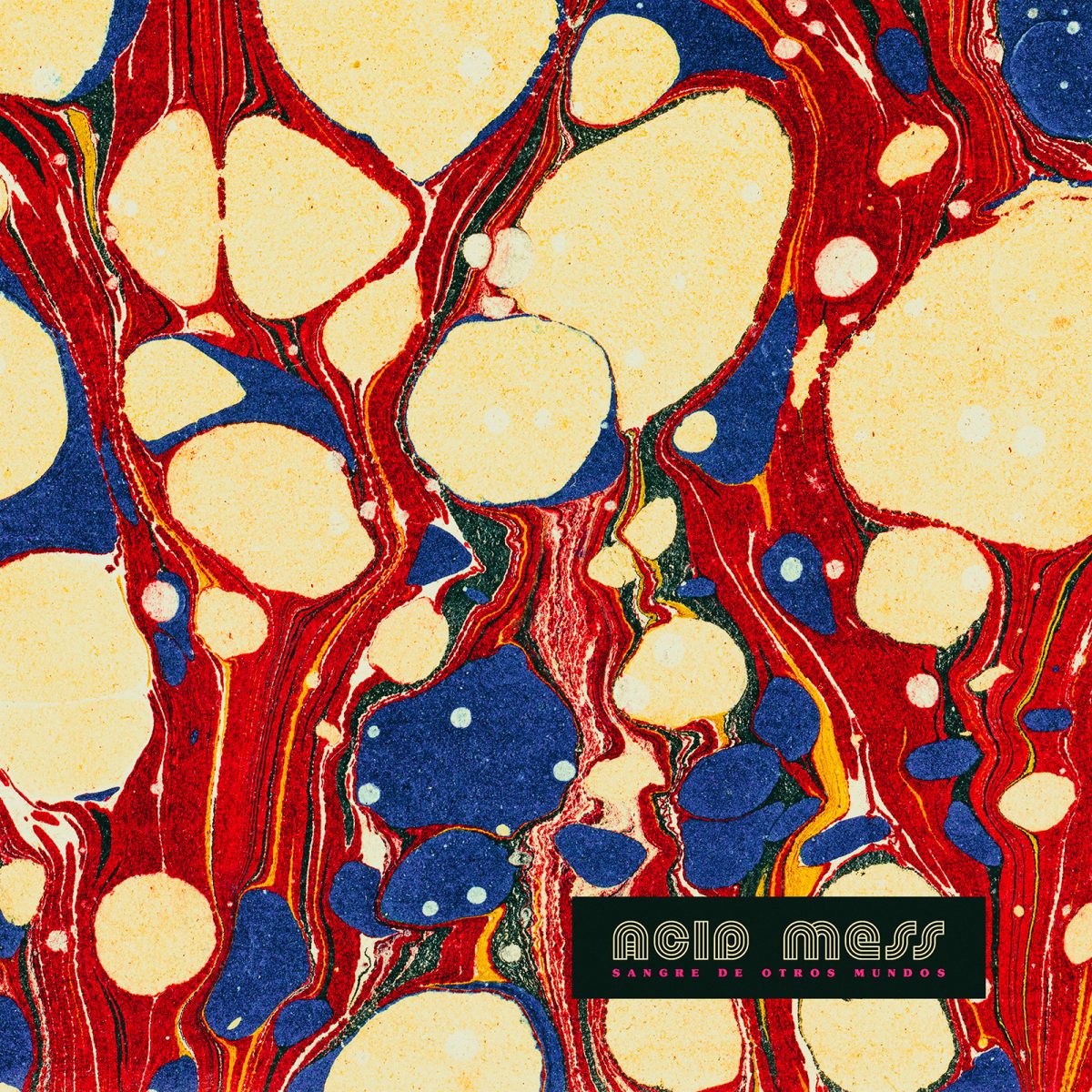 Last modified: 11 January 2021