The Oviedo foursome return with their first studio album in five years on Spanish powerhouse Spinda Records, and present their LSD-drenched new video "Fuego al templo" today on THC!
New album "Sangre de otros mundos" marks a new step for ACID MESS, as their joyfully rush into the mighty paths of traditional psych, while tinging their sonic meanderings with some prog, krautrock, punk, and even hints of latin and et Andalusian music. You can feel the pleasure they've had while recording this album, and there is no doubt you will be just as exhilarated while listening to it!
New album "Sangre de otros mundos" out on November 6th on vinyl, CD, cassette and digital – Preorder now via Spinda Records. Find ACID MESS on Facebook and Bandcamp.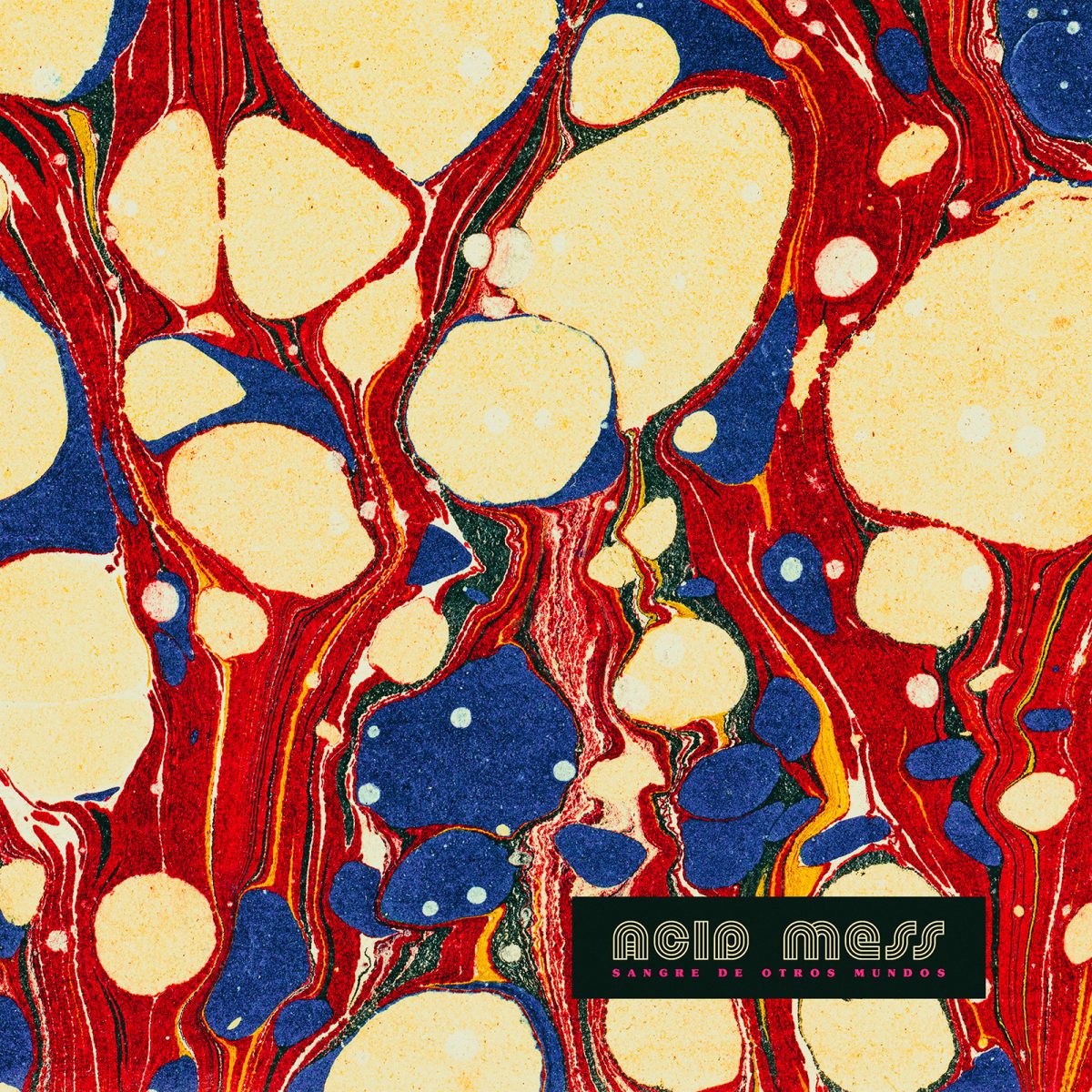 Last modified: 22 September 2020