Die hard LUMBERJACK FEEDBACK fans rejoice: the French outfit just released another instrumental album! If pigeonholing has ever been your thing, then "Mere Mortals" may not be for you. But if you're open-minded enough, you should definitely press play and carry on reading.
When "Blackened Visions" dragged us into dreadful places where sonic violence echoes our inner duality, "Mere Mortals" follows on from there for those who survived the first tidal wave. Opener "Therapy?" lays the foundations, as it makes very clear that there is no way out or cure to solve human condition. Staccato riffs and drumming duels enter the ring and a hammering bass leads the way for guitars to stretch enough to open the gates of consciousness.
Once in the whirlwind, you won't be able to leave that state between trance and lethargy, driven to a new era by the sound of tribal drums. The rest of the album keeps hammering nails to the coffin of your past existences, eventually leading you to the next step of awareness — when you understand that you'll have to start your life again from scratch. The only condition to get there and take a fresh look at the world is to meet the Horsemen who will put an end to your dementia.
"Mere Mortals" reminds us that human existence is short as an eye twinkling on the universe scale, and you must enjoy every bit to get the best out of it. The album gives space to each instrument without ever sounding bombastic or showoff. By keeping it instrumental, as well as lysergic and schizophrenic, THE LUMBERJACK FEEDBACK let you embrace their music fully and experience it your very own way. They've built an intricate architecture for us to explore, and which gets really addictive after a few spins.
The French underground metal scene is brimming with gems and THE LUMBERJACK FEEDBACK is one of the finest.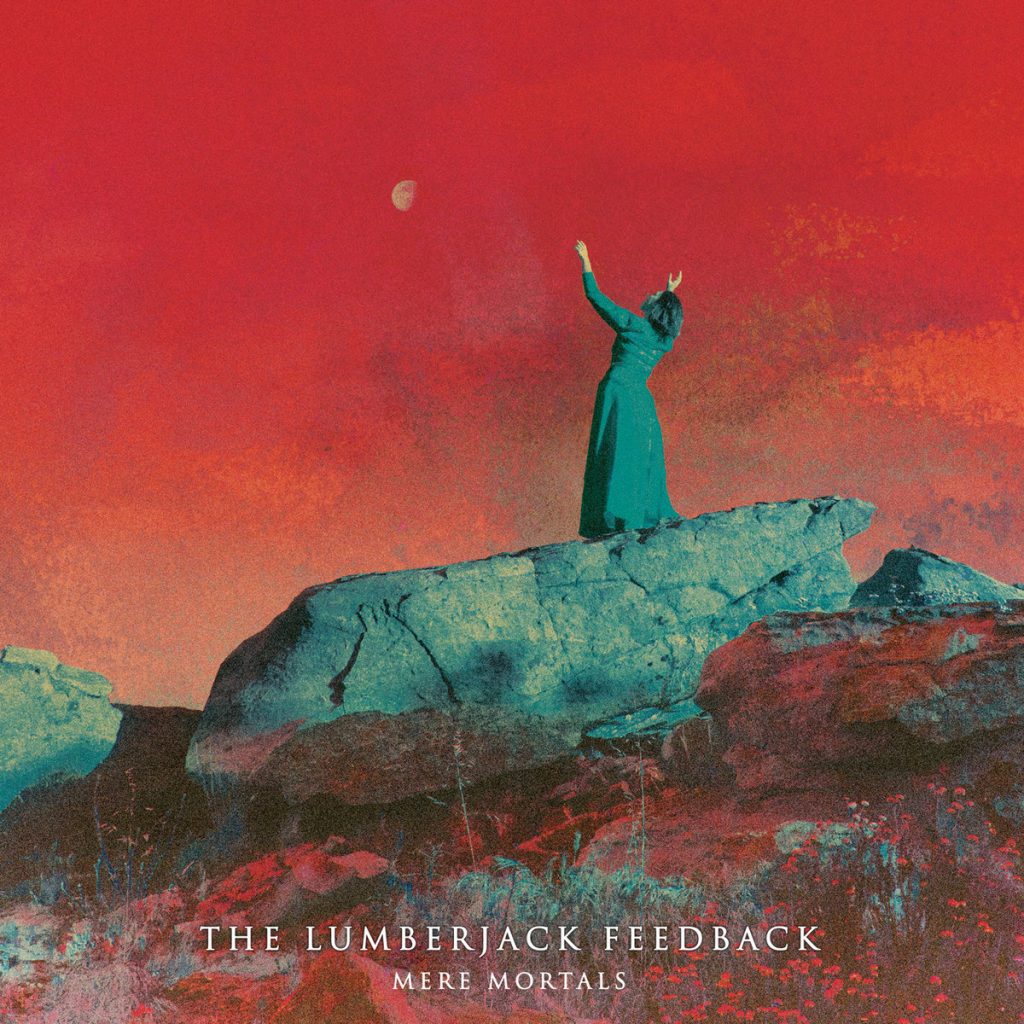 ARTIST: THE LUMBERJACK FEEDBACK
ALBUM: "Mere mortals"
RELEASED: 26th April 2019
LABEL: Deadlight Records
GENRE: Doom / post-hardcore
MORE: Facebook / Bandcamp / Label
Last modified: 28 April 2019