I usually don't do this stuff of announcing releases, but this is one of a kind for sure. Not only it marks the great return of British doom lords – oh well, LEGENDS – 
ELECTRIC WIZARD

among us livings, but these 7 minutes are also the filthiest and probably most depressing I've had to experience in a long time. So here is 

"I Am Nothing"

, the first track off their long-awaited eighth LP

"

Time to Die"

. I'd rather die AFTER I will have fully listened to this record, though.

Head over Noisey to lend an ear to this gloomy piece of art: www.noisey.vice.com/blog/electric-wizard-i-am-nothing-listen. Oh yeah, this is wonderful.
"Time to Die" will be out via Spinefarm Records on September 30th.

Follow ELECTRIC WIZARD on Facebook to get all the updates.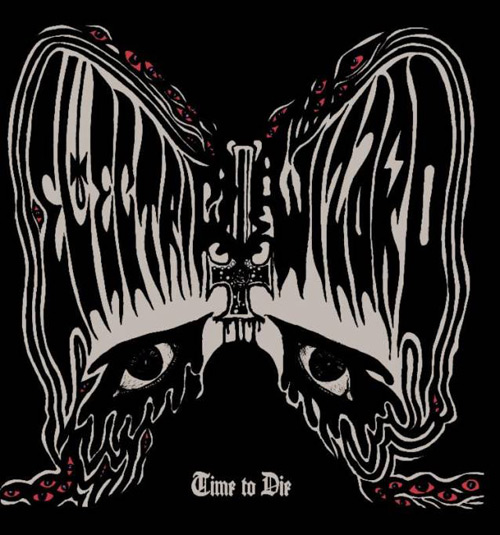 Last modified: 10 February 2015