Disclaimer: you may need to warm your neck up before getting into this album, or you'll risk massive whiplash. When Ripple Music started working with Blasko, we knew that he was going to unearth some gems from the underground. However, the second album from Canada's Hail The Void came as a bombshell for which I was absolutely not ready.
Even if nowadays, we don't expect bands to reinvent the wheel or at least a subgenre, we can at least hope that they will be worthy of their influences and sublimate them, without ripping them off outrageously. So not only are Hail The Void NOT a doom cover band, but they also have the audacity to be overflowing with talent, both in their songcraft and lyrics writing.
What strikes us at first is the heaviness of the sound and the cleanliness of the production. Everything is neat and in place, played with strength, accuracy, and precision that would blow a space engineer's mind. Combine this with a power so phenomenal that it makes the walls shake as soon as you crank it up… Rarely has a trio come up with such a towering sound.
But most of all, let's mention these VOCALS. What we have here is some real, refined singing, not some growling or vulgar drunken yelling. Kirin Gudmundson's evil crooning is as suave as it is disturbing and of breathtaking beauty, it keeps the listener on tenterhooks without ever letting go. Impossible to drift away from these bewitching and charming incantations, as they push us to introspection without knowing what might come out of it.
In the purest doom tradition, "Memento Mori" plunges us inexorably into the great void, without the slightest hope of redemption or survival. But it does so by wrapping the darkness in an almost gothic romanticism, where the message between the lines is our path to inner light. Far from the fatalism that will eventually lead us to the end of our carnal life, Hail The Void encourages us to reflect on our existence and, perhaps, to consider our daily life differently and to live the moment as if it was our last.
It's been a long time since I had the chance to listen to such an exciting and high-quality album. The rhythmic diversity, riffic heaviness, hypnotic atmospheres and gut-wrenching vocals all make this marvel of an album much superior to the rest of the pack. Hail The Void just sublimated a genre that had lost itself, with "Memento Mori" marking the return of creativity in Doom.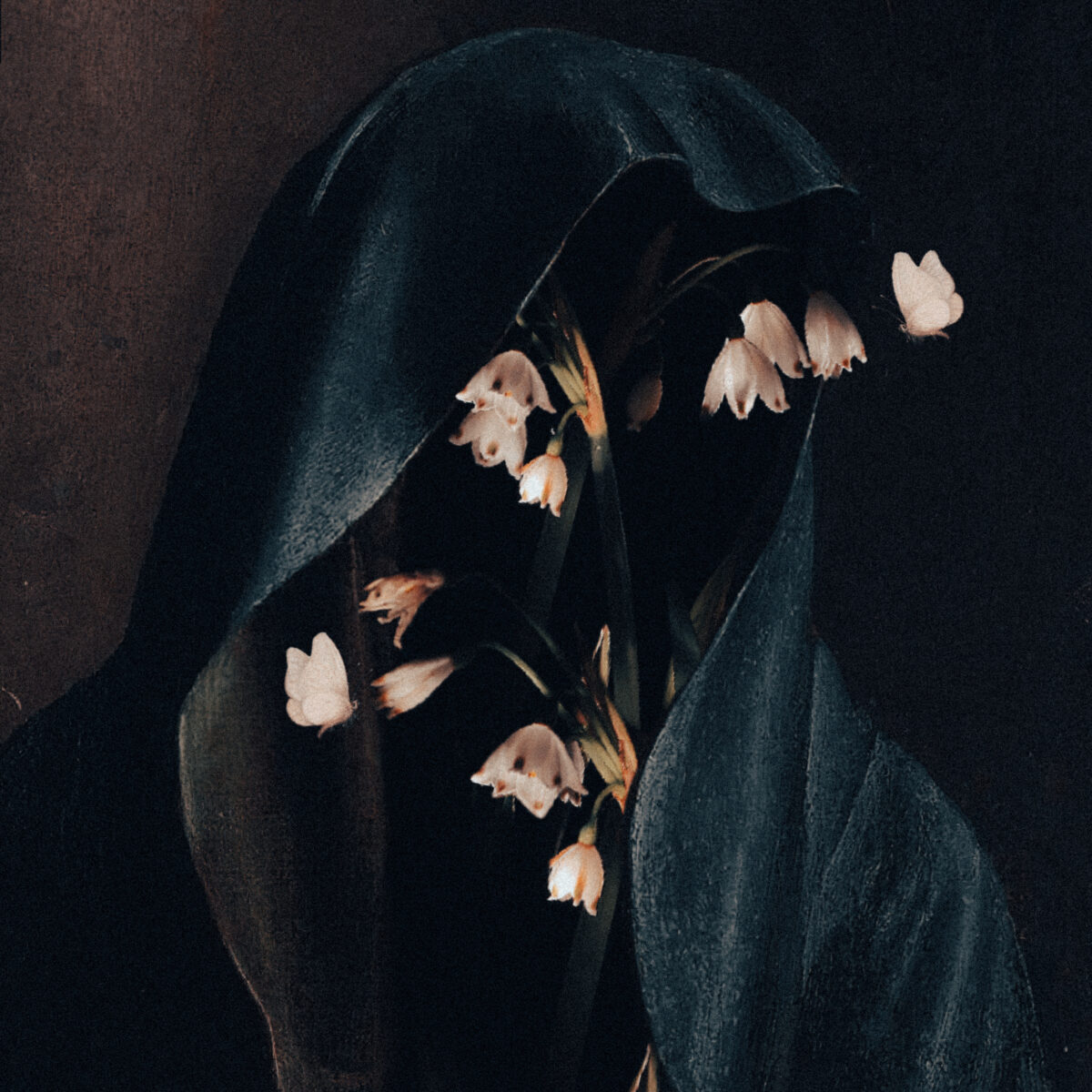 Last modified: 30 March 2023