At a time of the year when sunshine decreases to make way for darkness, when the news keep bringing their share of obscurantism, Parisian foursome QILIN's debut album "Petrichor" feels more than well-timed to deliver us from the prevailing gloominess.
There's nothing like escaping by riding that QILIN — a beast from the Chinese mythology that looks like a cross-breeding between a dragon and a deer with scales — and lose yourself in its phantasmagorical adventures. With their multi-layered instrumentals, the French foursome's are never monotonous, as they don't stick to one sound or atmosphere throughout these six tracks. Thanks to shape-shifting rhythms, each instruments plays a special part in crafting striking moments, without never overlapping with each other.
When put to the forefront, the thickness of Ben's grooves reminds of the best of Windhand's masterpiece "Soma", with epic buildups filling up the air like blast waves. There is enough space here to join your own imaginary world, with track titles as subtle indications about other mythological creatures that I will let you freely meet while making the sonic experience.
Once you've left the beast carry you throughout its peregrinations, lost in amidst a sonic labyrinth from which you don't really want to escape, the music invading your flesh and cortex, you finally reach utter peace of mind. Just like the turtle on Jo Riou's stunning artwork, we are slowly but surely carried to better places, with enough time to fully enjoy that rich itinerary. Like a petrichor after the rain and psychedelic exhalations spread through the air, QILIN offer an ode to mind-travel through music. An unexpected success, that you will really love breathing deeply.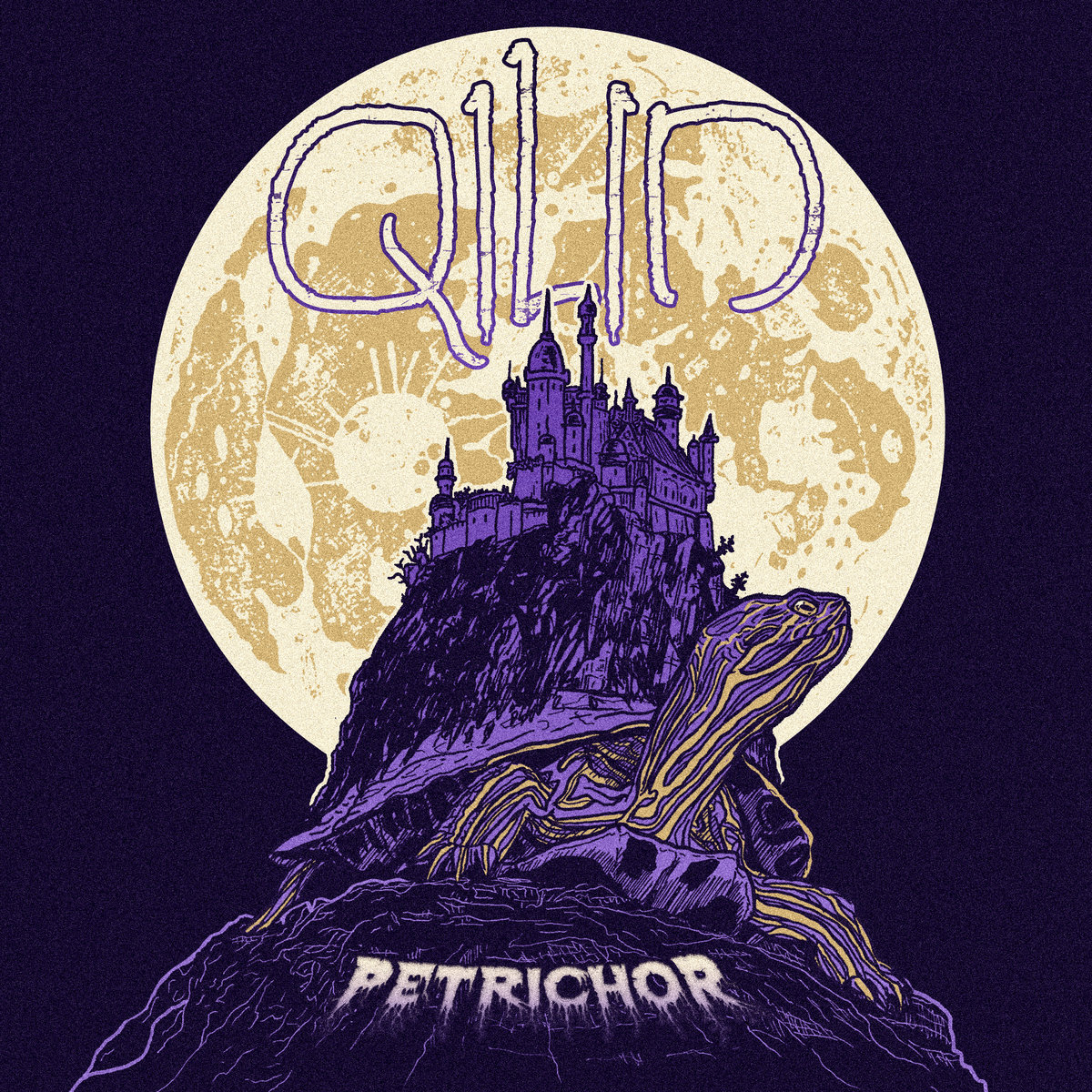 Last modified: 12 November 2020