News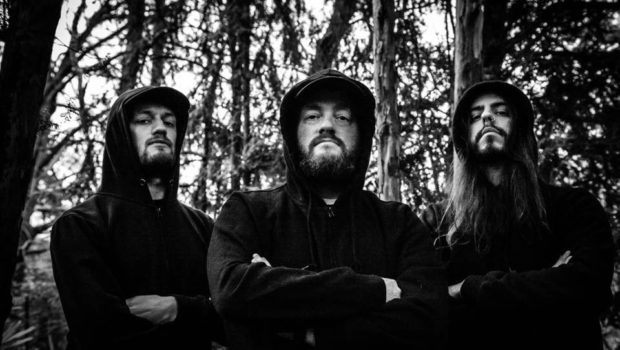 Published on January 2nd, 2017 | by Beeho
0
Les patrons du doom anglais CONAN en tournée française !
Le trio doom le plus loud de la scène britannique CONAN revient en France au printemps 2017 avec une mini-tournée incluant Paris, Nantes, Toulouse et Marseille. Et comme une nouvelle ne vient jamais seule, ils seront accompagnés de non pas un, ni deux, mais trois groupes tout aussi solides.
On ne présente plus Conan, tant leur "caveman doom" fait des émules depuis plusieurs années, grâce notamment à une mise en avant méritée via le label Napalm Records (et deux derniers albums absolument ébouriffants). Conan, c'est LE trio bulldozer par excellence en live.
Au confluent des styles représentés sur cette belle affiche, les sludgers Gallois de HARK (que l'on a déjà aperçus aux côtés de Kylesa, Clutch ou Red Fang) dévoileront leur tout nouvel album "Machinations" à sortir au même moment chez Season Of Mist. Le combo heavy rock allemand High Fighter sera également de la partie, tandis que les poulains Metal Blade Records Downfall Of Gaia assureront la touche post-black avec les morceaux de leur dernier bébé "Atrophy".
Retrouvez toutes les infos ci-dessous, et gardez un oeil sur THC : on aura des invits à vous faire gagner d'ici quelques semaines.
17.03 – MARSEILLE – Jas Rod (Infos)
20.03 – TOULOUSE – Le Rex (Infos)
21.03 – NANTES – Le Ferrailleur (Infos)
22.03 – PARIS – La Boule Noire (Infos)
Retrouvez Conan sur Facebook et leur site web