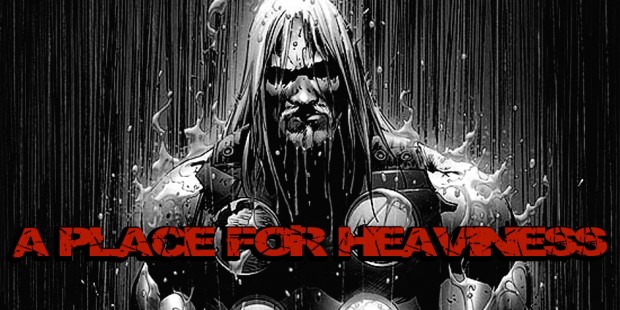 ABOUT
THE HEAVY CHRONICLES est un webzine indépendant né en 2010 et axé sur le métal, le stoner, le doom et le rock sous toutes leurs formes. En gros, toute musique qui comporte des riffs lourds et gras. Parce qu'on aime quand c'est bien lourd, et surtout bien gras.
Au menu, vous trouverez les chroniques de nos sorties coup de coeur, des live reports gonzo, des interviews à la cool, ainsi que des concours pour les meilleurs concerts et festivals du genre. Le mot d'ordre de THC ? "Food, booze and drugs for your ears"…
LA TEAM THC 
Beeho – Fondatrice & rédactrice en chef
Sylvain Golvet – Photographe & rédacteur
Gaël Mathieu – Photographe
Pierre Le Ruyet – Photographe
Jens Wassmuth – Photographe
Katzenjammer – Rédacteur
Thib Milhau – Rédacteur
Aurélien Noyer – Rédacteur
Razort – Rédacteur
Si vous souhaitez rejoindre l'équipe THC en tant que chroniqueur ou photographe, n'hésitez pas à nous faire un petit mail ici. 
COPYRIGHT
Les contenus, photos, vidéos et textes sont protégés par les lois internationales sur le copyright et ne peuvent être utilisés, sous quelque forme que ce soit, sans l'autorisation écrite de leur auteur.
Pour les envois d'albums et de news, ça se passe sur la page Contact.