Je n'ai pas pour habitude de poster sur des annonces d'album ou autres choses promo du genre, mais là, on est sur du tellement lourd que ne pas le faire aurait été péché. Non seulement il s'agit du grand retour des légendes du doom 
ELECTRIC WIZARD

 parmi les vivants, mais ces 7 minutes sont sûrement parmi les plus crades et accablantes qu'il m'ait été donné d'entendre. 

« I Am Nothing »

 est dont le tout premier extrait de leur huitième album 

« 

Time to Die »

, qui sortira à la rentrée chez Spinefarm Records. On se l'enfile ici, maintenant. 

Pour écouter cette p***** de tuerie doom, ça se passe chez Noisey : www.noisey.vice.com/blog/electric-wizard-i-am-nothing-listen. « Time to Die » sortira via Spinefarm Records le 30 septembre prochain.

Suivez ELECTRIC WIZARD sur Facebook pour avoir toutes les news du groupe.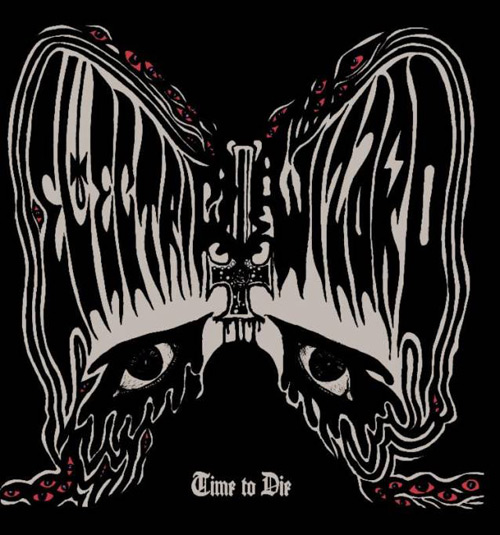 Last modified: juillet 15, 2014