End of the sixties: Amon Düül II is a major German band made of hairy freaks inspired by the UK's underground acid rock scene. Progressive psychedelists crafting furious anti-establishment music. Apart from taking their name from an Amon Düül II track, Norwegian outfit KANAAN are keeping the krautrock legacy alive thanks to this freedom of improvisation dear to the fusion spirit of yesteryear. If in the Bible, "Kanaan" designates the Promised Land to the Hebrews, their music would then be the object of the quest of our own musical explorations, all guided by the gods of noise and chaos that we are.
Within only three years, the young power trio has been able to impose its trademark sound, inspired by sauerkraut rock and jazz rock fusion without ever making it sound psychedelic. This new album "Earthbound" is a real leap forward. Don't be fooled by its title: these guys have already left our planet for good, like avenging cosmic angels probing the limits of space. As they like to describe themselves — "a Kyuss out of a jazz school" — Kanaan uses and abuses saturation and distortion so much that their sound crushes you physically. Sounding more abrasive and chaotic than anyone else in 2021, the Norwegians are forging their own identity, muscling their astral peregrinations and raising a cathedral to the Fuzz and the Holy Spice, without which any trip in hyperspace would be impossible. Fat, fatter than fat. More marbled than wagyu beef.
"Return to the Tundrasphere" best captures their desire to rip into the stars. Its groovy, fluid and reassuring structure allows you to slalom in a field of asteroids, while the frantic and halting rhythm of "Pink Riff" appears as the backbone of the prevailing chaos. "Bourdon" whirrs in your ears like a rocket that takes off to disintegrate on the edge of the universe. "Mudbound" is covered in fuzz and a crushing rhythm. A gigantic monster, a sonic behemoth, galloping above a cloudy sunset that drags on like a forge crucible consuming the horizon.
On "Crash", Kanaan even go so far as to do a detour, or should I say, a doom precipice through a performance so heavy that it sends you into the depths with a broken neck, reminding fans of droning sounds how to spell D-O-O-M. The album wraps up on the foggy "No Star Unturned", from which emerges a fitful, crazy motorik propulsion, like a lighthouse showing the way in this stellar dust.
For all those who still are weightless after SLIFT's space rock trip, Kanaan's fifty shades of Fuzz should definitely fry your brain cells by taking the path of the gods previously opened by Lowrider. Launching into orbit on November 12.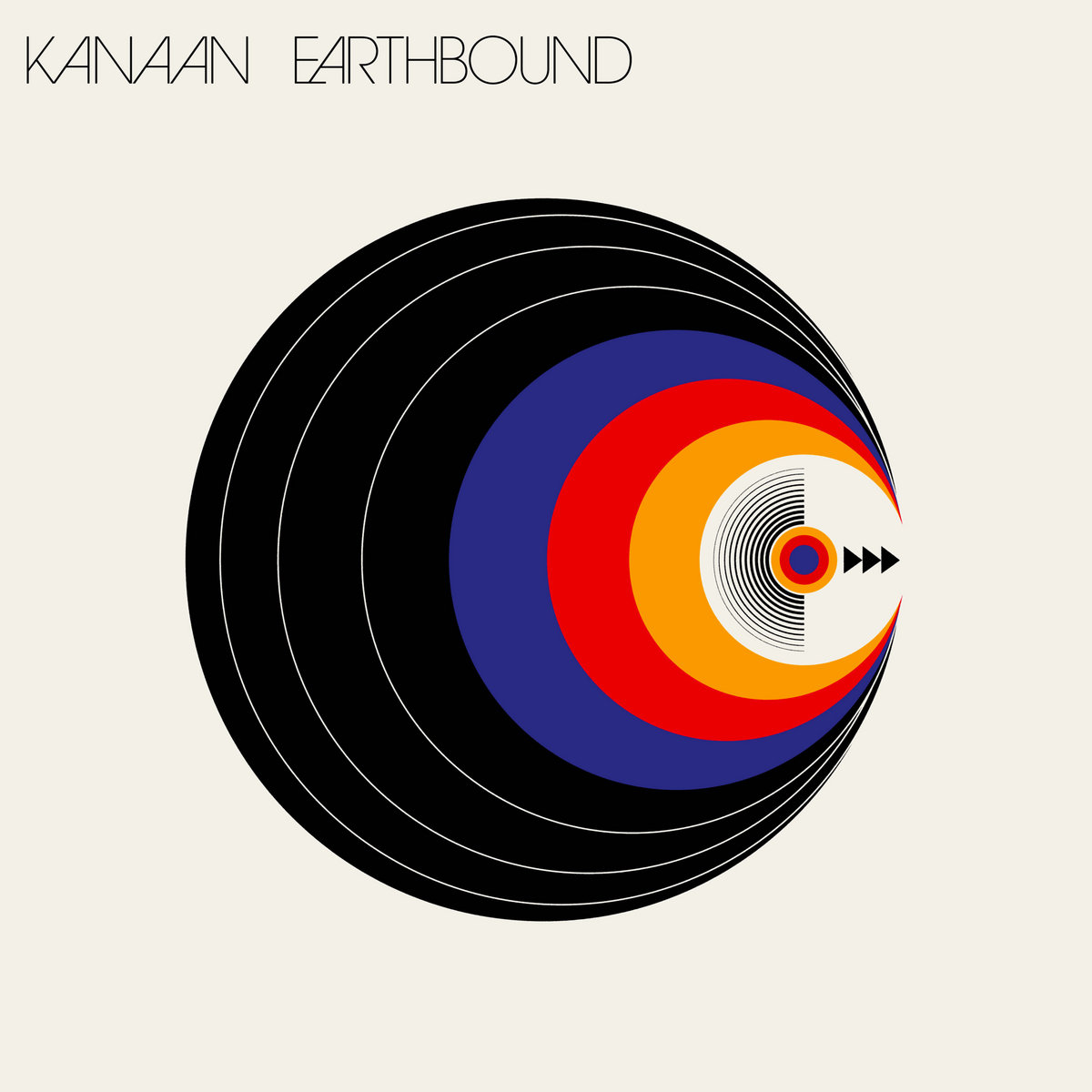 Last modified: 9 November 2021