No pun intended, but this new BLACK PISTOL video smells like gunpowder! We're very happy to be premiering the new track from South Africa's heavy rockers ahead of the release of their new digital album "Sins Of The Father" this summer!
The video may be rather standard, yet it delivers exactly what we expect from a (good) rock'n'roll band in 2019: intensity, some sweat and a whole lotta catchiness — which their new effort "Sins Of Father" promises to be full of!
With five years of relentless rocking under their belt, we can only wish BLACK PISTOL to stand out from a crowded underground and join their mighty peers Orange Goblin, Wo Fat, Sasquatch and 1000Mods on top of the bill.

sdqqs
Find BLACK PISTOL on Facebook /Twitter / Instagram
New album "Sins Of The Father" out July 12th on digital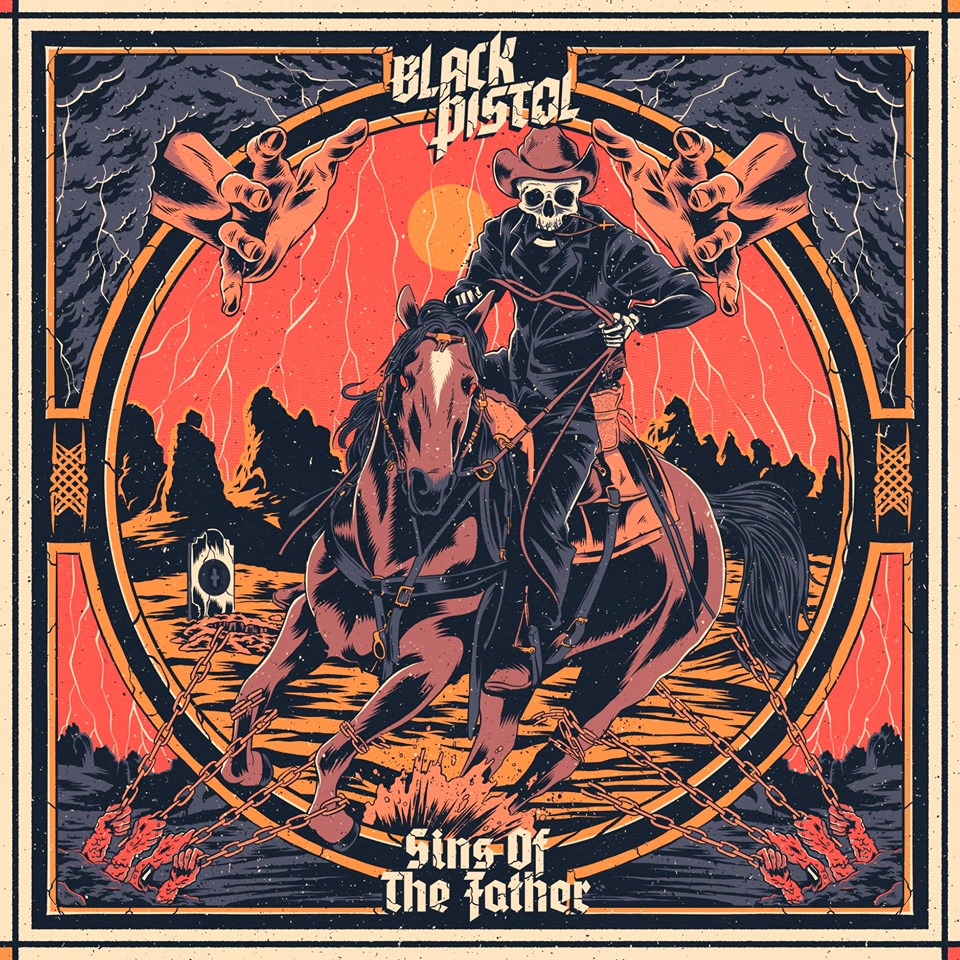 Last modified: 2 July 2019