It's been almost 2 weeks that SLIPKNOT's bass player Paul Gray died from a supposed overdose. The metal world is mourning and will mourn him for a long time, I think. SLIPKNOT is one of the leading bands of the new generation, the band lineup has remained the same since 1999 and Paul Gray was one of its founding members.
He was loved for his temper, undaunted seriousness and positive energy. The band feels shattered after the death of its brother. Here is the link of the press conference they made, unmasked, to pay their respects and show their love to their friend : overwhelming…
I sincerely think the band won't go back to work immediately, if they ever would, and probably won't think of recruiting someone to replace him. The future of the band is 200% compromised for my hugest despite.
REST IN PEACE…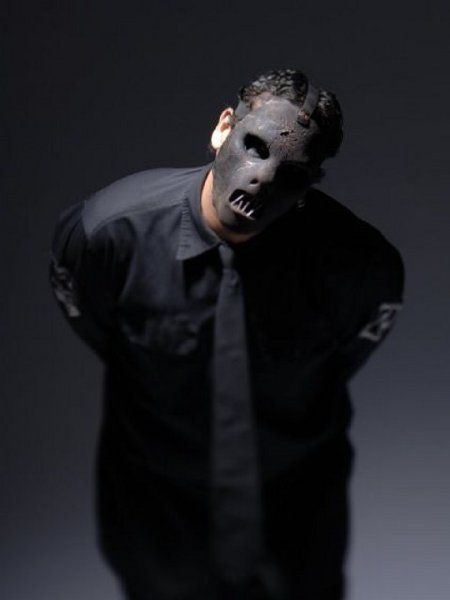 Last modified: 11 February 2015