News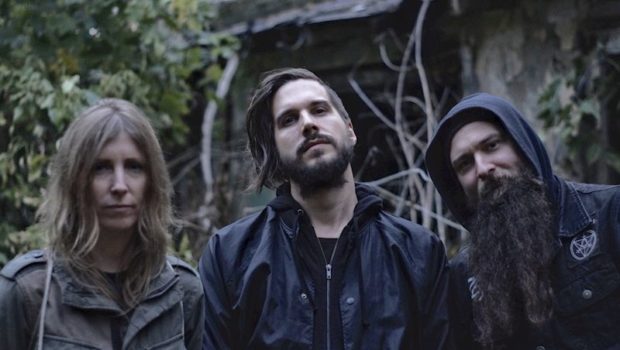 Published on September 18th, 2018 | by Beeho
0
THC PREMIERE: Earth Ship new video "Whiplash"
Forget about thrash and bullet belts: we like it filthy and muddy here. German sludge mongers
EARTH SHIP

are back with a killer new video for "Whiplash", which we are chuffed to premiere right now at The Heavy Chronicles.

These past few days, the band has been feeding the Internet with some live/road footage ("A Handful Of Flies" off the new album and their all-time tune "Silver Decay"), just to get our minds ready for their return to the Pelagic Records stable after a brief collaboration with Napalm Records back in 2016.

This "Whiplash" video is taken off their new album "Resonant Sun", coming October 5th in all decent record stores. Expect some high-octane sludge and rumbling grooves, powered by guitarist's Jan Oberg's merciless vocals. Yet EARTH SHIP have remained in the underground for too long, despite an impressive ability to craft absolute anthems of the genre – a bit like bastard offspring of Bison, Mastodon and Red Fang. But this is something we'll discuss in an upcoming review…

Find EARTH SHIP on Facebook, Bandcamp and Pelagic Records.