As we're raring to go to MOTOCULTOR FEST, it feels like the right time to share our must-see list of bands for the 2016 edition of the French extreme metal festival, which has put together its best lineup in nine years.
FRIDAY 19TH AUGUST – Like any first day at a festival, we start things nice and slow… with Sweden's legendary death metallers Entombed AD (that we missed out at Hellfest because they clashed with Sick Of It All) on the Supositor Stage. We'll also merrily get drowned into the Wizard-like silt of French stoner doomers Witchthroat Serpent, but MOST OF ALL: we won't miss under any circumstances one of the best acts of the heavy rock scene, with Kansas trio The Midnight Ghost Train's sweat-driven delta blues. Because we like when it gets greasy. Oh yeah.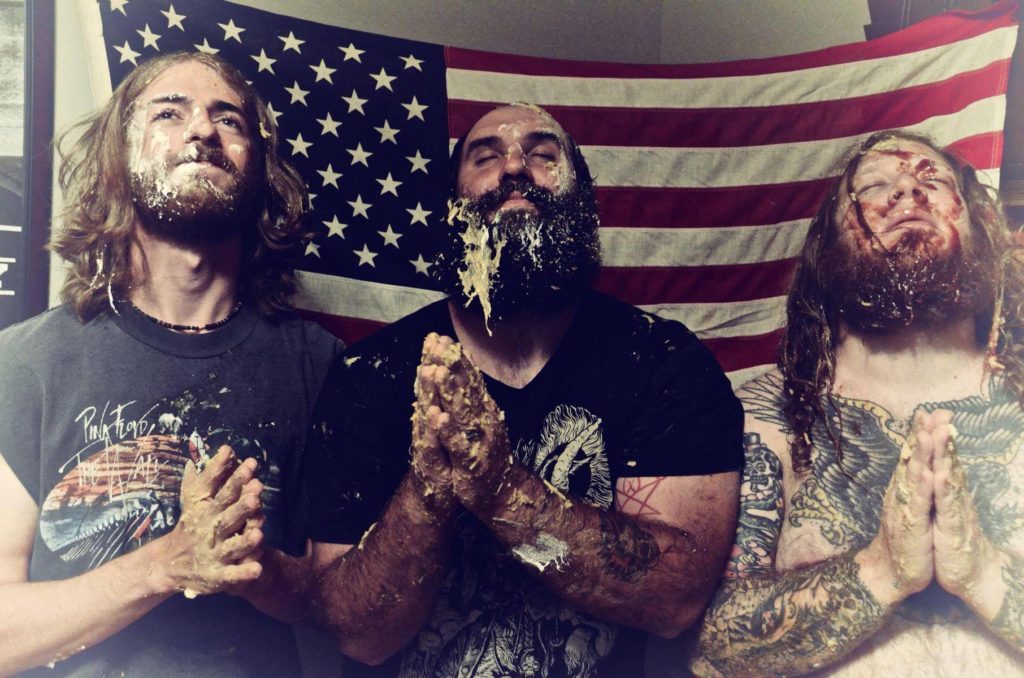 SATURDAY 20TH AUGUST – As we shouldn't be (too) hangover from the first night, we are all up for some filth and brutality with Fange – whose singer made an appearance on Dopethrone's set last year. Once out of this sonic swamp, we stay near the Massey Ferguscene stage for a bit, in order to catch Valient Thorr's famous cheerful rock'n'roll sermons. But things get really serious when Cult Of Luna start raising their post-hardcore wall of sound there… followed by this year's headliners Neurosis, who recently released a mouth-watering teaser to promote their upcoming new record "Fires Within Fires". Scott Kelly and the clique for the first time at Motocultor? It can't get heavier than that.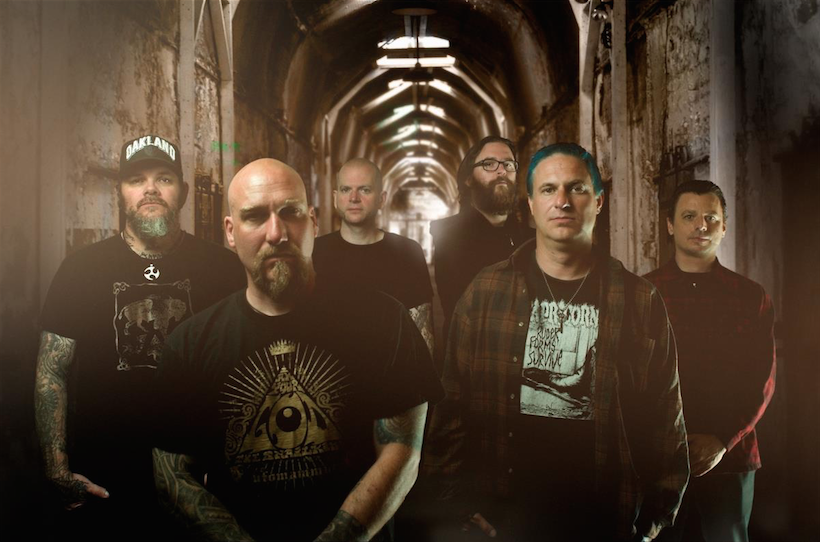 SUNDAY 21ST AUGUST – Like a déjà vu, our friends Stonebirds are the ones launching our last day at the festival. As seen at Hellfest this June, they proved to be a very promising band of the French heavy scene. But the heaviest delivery today comes from that outfit we like to label as 'mega-doom': the mighty Conan. If you liked their new album Revengeance on Napalm Records, then you arein for a huge treat. Let's step away from the Massey stage for a bit, and feast our eyes with Scandinavia's best blues rock product Graveyard. What's more, their former guitarist and vocalist Truls Mörck is back in the band, another reason not to miss them! A thick THC fog overruns the site, the atmosphere is getting greener and filled with the evilness of  Bongzilla. This is how you set the record straight and incidentally bring all new stoner-doom bands to heel. The riff then gets more southerny and party-inducing with US rock'n'roll champions Nashville Pussy. This is the moment we choose to freewheel, with no idea where all the heavy and beer will lead us…
If our selection isn't enough, you can check out the full running order here.
MOTOCULTOR 2016 – 19-20-21th August in Saint Nolff, France – Tickets on sale here
Find more on their website, Facebook and Twitter
Last modified: 24 August 2016