News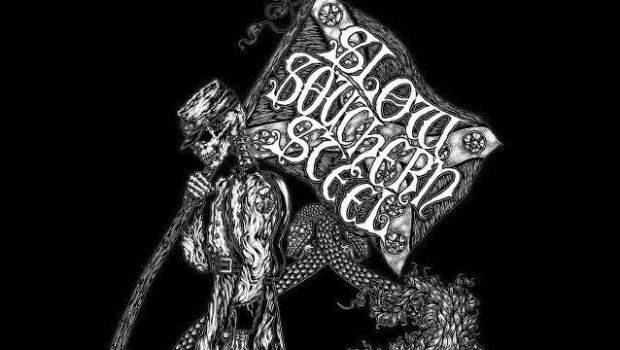 Published on July 19th, 2012 | by Beeho
2
"SLOW SOUTHERN STEEL" movie chapters finally available !
It's  finally our chance to watch

 "SLOW SOUTHERN STEEL", the independant documentary about the southern metal scene. Despite a handful of screenings through the U.S, the release date has been postponed again and again, insomuch the fans lost all hope to see this movie. The movie  director CT (from sludge band Rwake) finally posted each chapter on the Facebook page today. All Bourbons and Rebel Flags out, enjoy the thickness !
As you can see, the videos have been removed by their owner. I'm really sorry for the inconvenience, let's hope they'll decide to put them back later…